Canada's Leading Program for Struggling Teens
Assessment. Treatment. Education.
Venture Academy At A Glance
Venture Academy provides help for troubled teens in Canada including troubled teens who are experiencing family conflict, negative peers, school suspensions, low self-esteem, suicidal thoughts, drug and alcohol abuse, Attention Deficit Disorder (ADD), Attention Deficit Hyperactivity Disorder (ADHD), Oppositional Defiant Disorder (ODD), Conduct Disorder, anxiety, depression, and other clinically diagnosed disorders or significant behavioural challenges.
Crisis Admission: For urgent care, safety or out-of-control behaviour.
Clinical Assessment: Get answers, get to the root of the problem.
Clinical Therapy & Treatment: Expert help, critical for your child's well-being and progress.
Education: Get back on track in school with no opportunity to skip or not do the work.
Short or Long-Term: 30 day assessment and/or longer-term treatment program.
Safe Environment: Away from negative influences at home with a chance for a fresh start.
Success Rate: Happy families and positive behavioural changes for struggling teens.
Family Support: Parent empowerment and successful family reintegration.
Follow-Up: Two-year follow-up as needed.
97%
of parents say their child is doing better now regarding the primary reason for admission
91%
of parents say their relationship with their child is better
94%
of parents say their child is doing better overall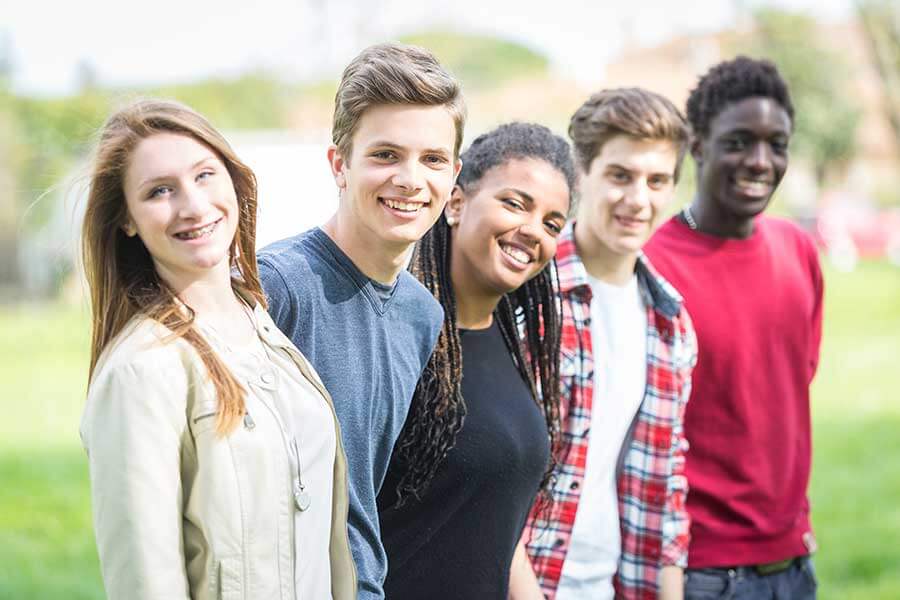 Our residential assessment and treatment program provides an effective alternative to a boot camp for troubled teens or "traditional" boarding schools for troubled teens in Canada. Sometimes a residential treatment program or boarding or alternate school for struggling students and troubled teens may be an option, or like hundreds of Canadian families have determined since 2001, the Venture Academy program with specialized clinical, therapeutic and educational supports.
Parents looking for a residential treatment program or a private therapeutic school are encouraged to contact us to find out how we can help.